Merchandising 101: The sales strategy, food safety and artistry behind in-store produce displays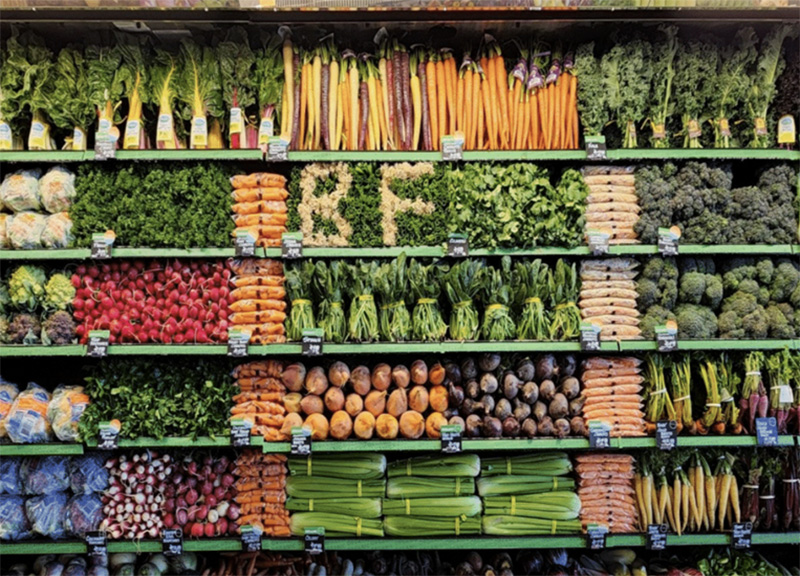 OVERVIEW
Successful produce merchandising requires strategy, tough calls, a general understanding of food safety and creative touch.
Learn all the produce merchandising basics right here:
The never-ending cycle of rotation;
Culling;
Freshness and Location;
Color Breaks;
Leveling, Stacking and Dummying;
Fresh-cut;
Signage;
Cross-merchandising; and
Sale and seasonal sections.
Course Requirements
This course consists of 9 training modules. Each module has a set of learning objectives that highlight the key takeaways of the course.
You must complete a quiz at the end of the last module and receive a grade of 70% or higher. Upon completion of this program, you will be awarded a certificate of achievement in Produce Merchandising 101 from Produce EDU, brought to you by PMG and The Packer.
Course Features
Lectures

10

Questions

20

Duration

0.5 h (approx)
CREDIT INFORMATION
Content curated by Amy Sowder.
CONTRIBUTORS
Meet your instructors…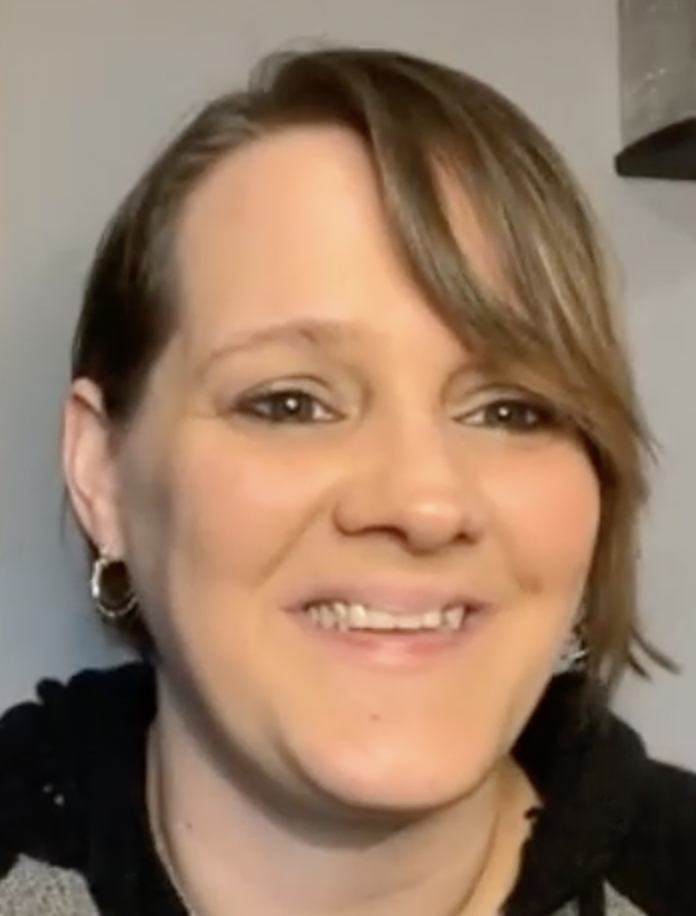 Kay Kurtzweil
Kay Kurtzweil, formerly Kay Greenley, is the produce manager of Olsen's Piggly Wiggly, Cedarburg, Wis. Previously, she was the produce merchandiser for Heartland Produce Co. and produce manager for Metro Market. Kurtzweil was the winner of Best Produce Manager in the Winter 2022 contest of PMG's Produce Artist Award Series.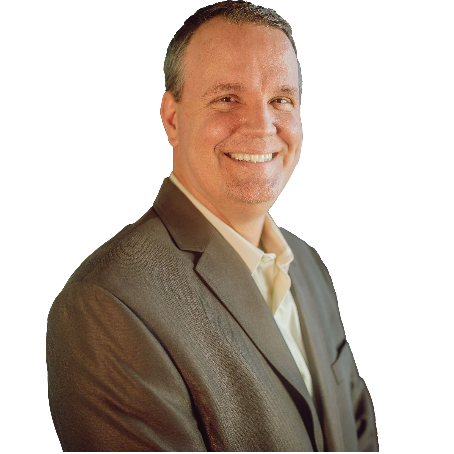 Brian Dey
Brian Dey is senior merchandiser and trainer at Four Seasons Produce, Ephrata, Pa. He is a three-time winner of Best Produce Merchandiser and a winner of various commodity display categories, including cherries, in PMG's Produce Artist Award Series. He also served as a guest judge in the Spring 2022 contest.