Produce Buying Fundamentals, Level 1: Navigating surprises and stress on the produce buying desk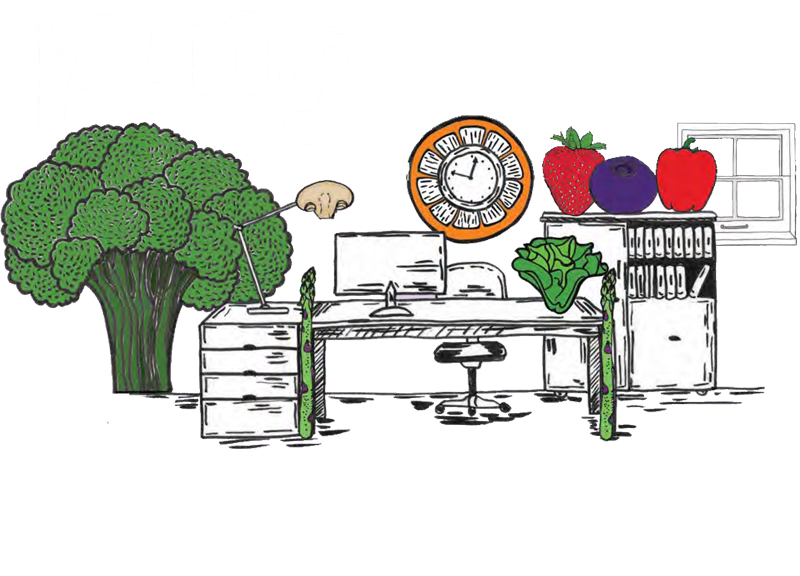 OVERVIEW
Success on the produce buying desk requires great communication, skillful relationship management, creative problem-solving and relentless attention to detail. Studying beforehand this compilation of situations you're likely to encounter on the job will help you be prepared to respond when they happen. You'll also come away with strategies that empower you to prevent issues altogether. Knowing your commodities is also essential, but thinking ahead about how to navigate surprises and stress on the desk is a key and underrated piece to being ready for the (sometimes) hot seat.
Course requirements
This course consists of 8 modules. Each module has a set of learning objectives that highlight the key takeaways of the course.
Upon completion of this program, you will be awarded a certificate of achievement in Produce Buying Fundamentals, Level 1 from Produce EDU, brought to you by PMG and The Packer.
Course Features
Lectures

8

Questions

27

Duration

0.5 h (approx)
CONTRIBUTORS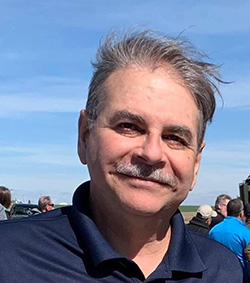 Armand Lobato
works for the Idaho Potato Commission. His 40 years' experience in the produce business span a range of foodservice and retail positions.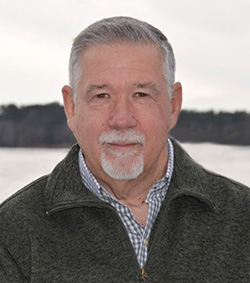 Steve Patt
has been part of the retail and wholesale produce industry for over 50 years, working almost exclusively with family-owned independent supermarkets.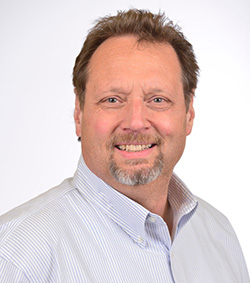 Mike O'Brien
president of O'Brien Innovations, has more than 30 years of retail leadership experience, including 15 years as a vice president of produce.
Reviews
Nice Topics covered well! Thanks

This is excellent for retail but there is also foodservice and broker buying. Many of the basics are the same but you could refine a class for the other avenues of produce buying.